Live Support
Chinese Kites
All of our kites are made in Weifang, China, a famous 'City of Kites'. We have silk, nylon and paper kites available in Dragons, Butterflies, Catfish, Cicadas, Dragonflies, Goldfish, Eagles, FlyDragons, Bats, Bees, Crabs, Elephants, Frogs, Wild Geese, Turtles, Parrots, Panda Bears, Owls, Panda Bear, Phoenix, Pterosaur, Seagull, Snake, Chinese traditional Swallow kites, Swans, Mini decorative kites, fly tools, etc. Most of the kites are single-lined. Great for flying and decoration!
Dual-Line Sport Kites (Stunt Kites) now added.
Silk Kites
Nylon Kites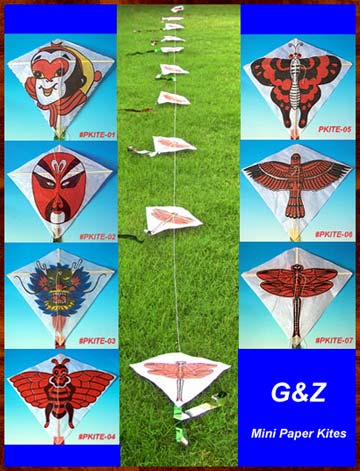 Educational Kite - DIY kites for kids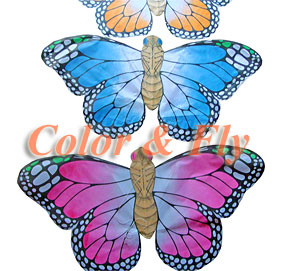 Stunt Kites (Sport Kites) New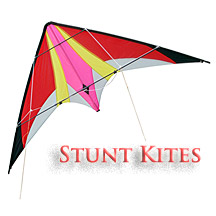 Fly Kits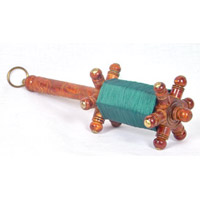 Warning When Fly A Kite:

1) Keep away from power lines, trees, high buildings;

2) Make sure that all parts are firmly in place before flying;

3) Kites contain small parts. Not suitable for children under 3 years old;

4) Children flying kites must be supervised by adults. Assembly job should be done by adults.

© 2017 G&Z International, Inc. All Rights Reserved